This is a course of treatments tailored to suit your needs.
Cavitation and radio frequency are the technologies used to give you an alternative to liposuction treatment that eliminates fat calls from the body safely, efficiently and non-invasively.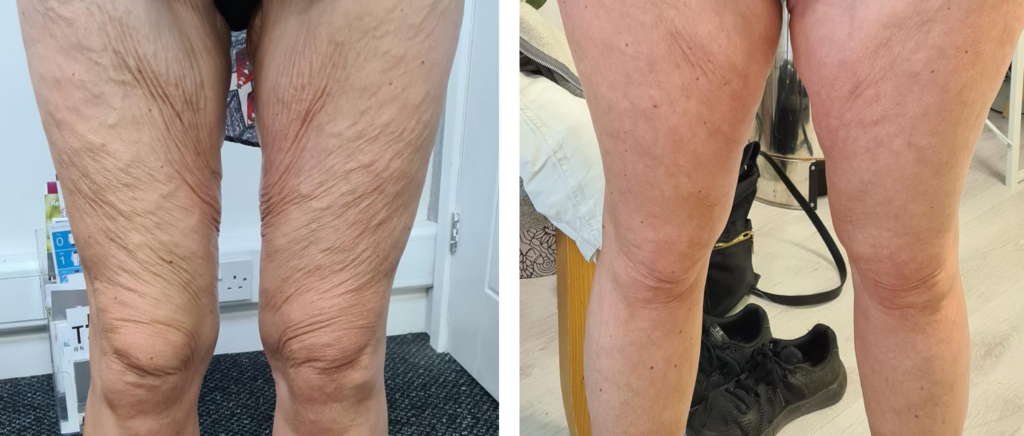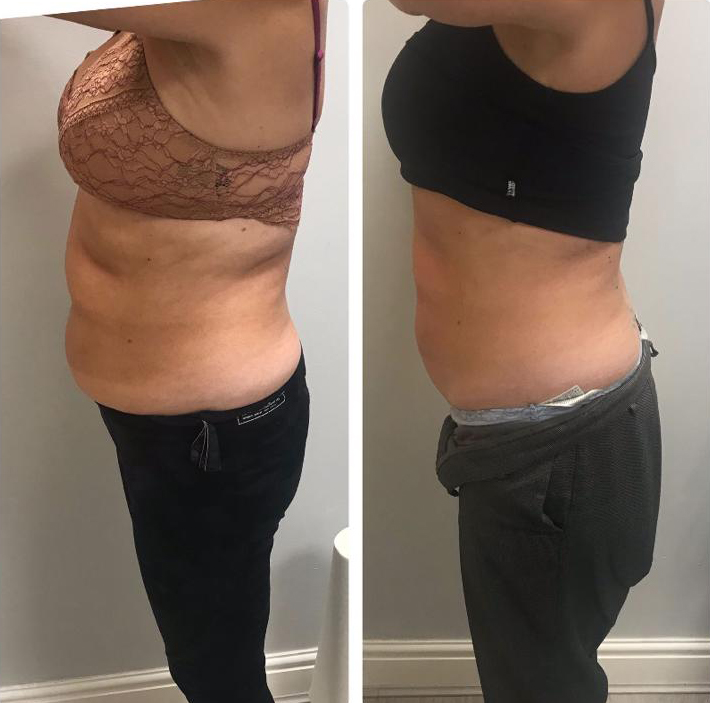 3D Radio Frequency Skin Tightening
Radio Frequency penetrates the skin layers to selectively heat the skin tissue. This causes immediate contraction of collagen fibres accelerating production of new collagen fibres and elastin creating smoother, tighter looking skin.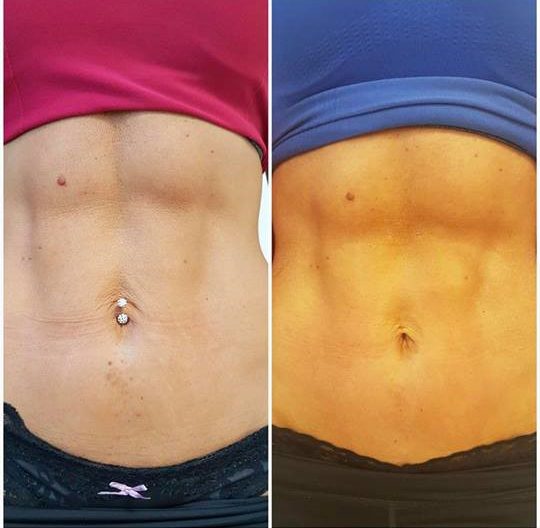 High intense focus ultrasound exposes the fat calls to a high temperature causing rapid cell death.
This is recommended for harder fat.
This is a non surgical face lift treatment. 
Excellent for facial lifting and tightening.
This is a standalone treatment and results are visible after 4 weeks but can be sooner. However, final results take 10-12 weeks to show. 
Maintenance is recommended every 18 months.