Holistic Therapies & Massage
Face the World Signature Facial
Every sense is caressed and pampered through a beautiful world of music, delightful aromas, wonderful textures, temperatures and choreographed techniques. We combine cutting edge technology with active naturals in a gentle paraben-free, cruelty-free system, suitable for all skin types. 
Thai foot massage – Indian Head Massage – Eastern Facial Massage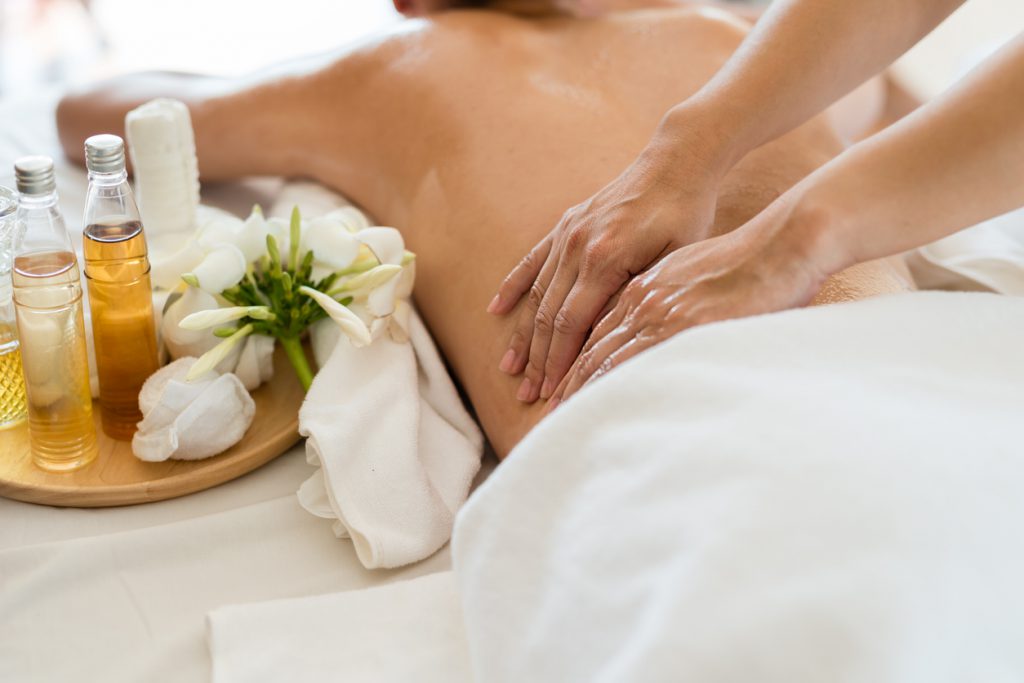 As well as the above world massages, we also offer a wide range of different massage techniques. We generally tailor make and adjust the massage sequence to suit each client. Therefore, we price for the time, not the technique. 
*For Hydroderm and Hot Stone Massage, this is £5 extra*