Holistic Therapies & Massage
Face the World Signature Facial
Every sense is caressed and pampered through a beautiful world of music, delightful aromas, wonderful textures, temperatures and choreographed techniques. We combine cutting edge technology with active naturals in a gentle paraben-free, cruelty-free system, suitable for all skin types. 
Thai foot massage – Indian Head Massage – Eastern Facial Massage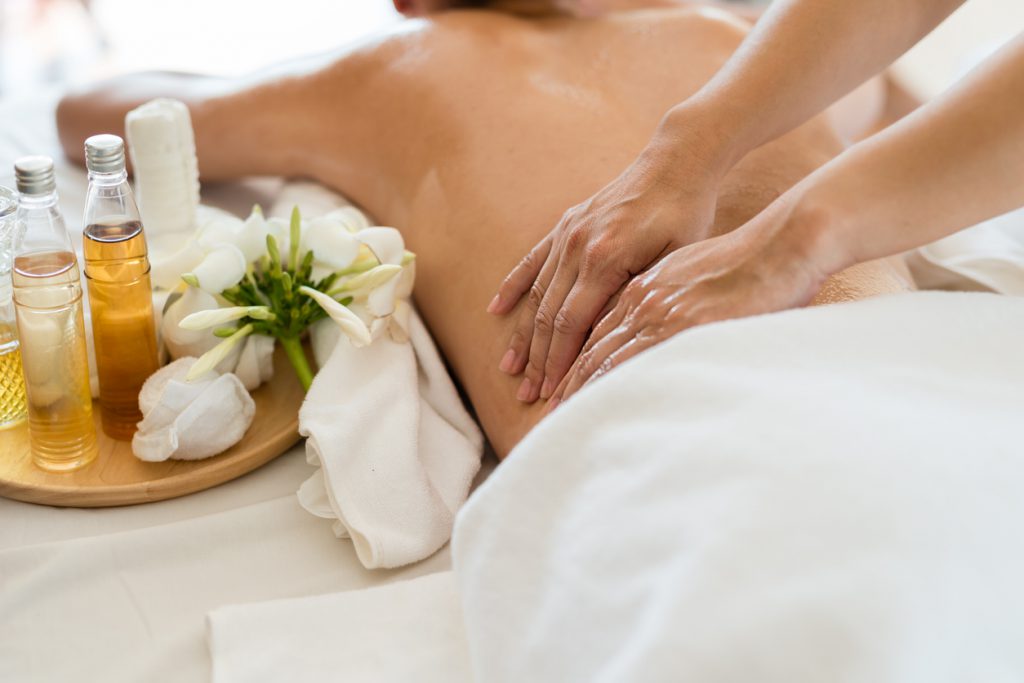 As well as the above world massages, we also offer a wide range of different massage techniques. We generally tailor make and adjust the massage sequence to suit each client. Therefore, we price for the time, not the technique.
Lymphatic Drainage Massage
Manual Lymphatic Drainage (MLD) is an Advanced Therapy in which the Practitioner uses a range of specialized and gentle rhythmic pumping techniques to move the lymph fluid in the direction of the lymph pathways.
It is a technique based on gentle, rhythmic and constant movements that mimic the rhythm of the body's lymphatic system. MLD is a gentle manual technique that stimulates a malfunctioning or fatigued lymphatic system. Keeping the lymphatic system in good condition is imperative for promoting good health, and for restoring good health when the system has been compromised through events such as surgery, injury or illness. 
Manual Lymphatic Drainage stimulates the lymphatic vessels which carry substances vital to the defense of the body and removes waste products. The main goal of manual lymph drainage, or "lymphatic drainage" is to improve upon or restore a drainage and transport system that is impaired or slowed down.
A big part of the lymphatic system is located very close to the surface of the body, thus manual lymph drainage techniques are applied very effectively with much less pressure than regular massage.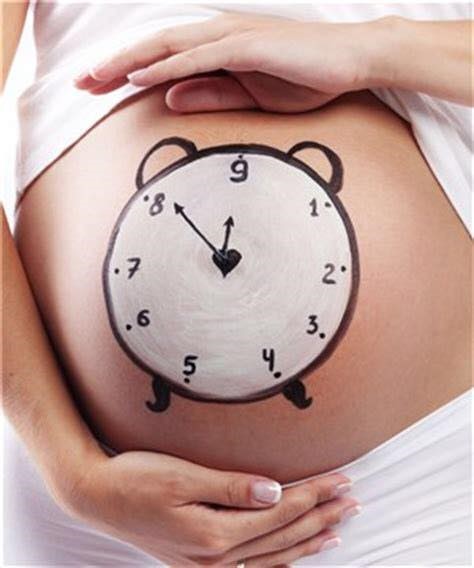 Pregnancy Acupuncture for inducing labour or turning breach babies is very popular. Fertility treatment courses also work well with a combination of Kore Therapy and Acupuncture.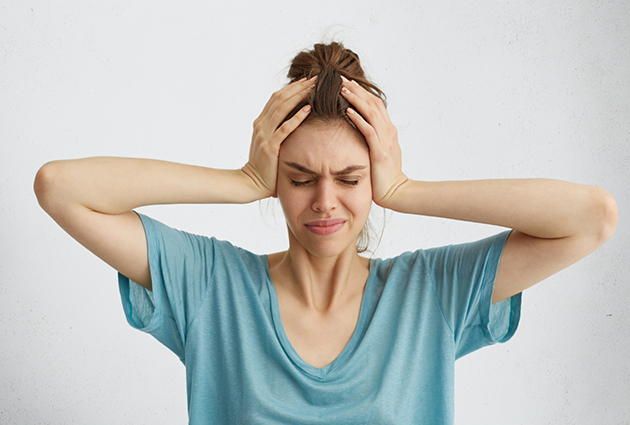 Access Bars is a gentle 60 minute treatment using light touch on the head. This therapy treatment helps to remove unhelpful thoughts, behaviours and patterns, allowing you to focus on you, and what you need to achieve out of your life. Reduce the noise in your head and feel relaxed and recharged!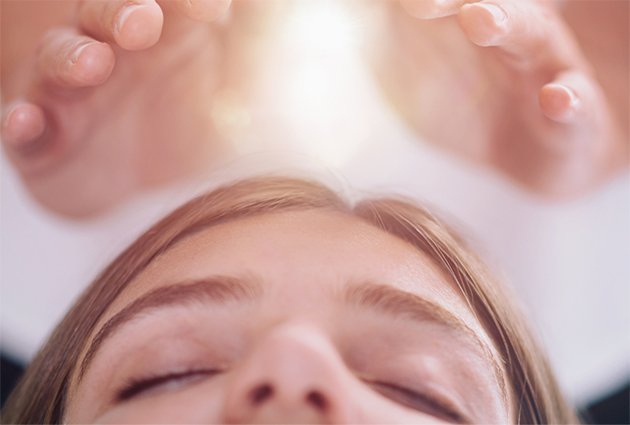 Silent counselling with rapid energy release. Over 60 minutes, this therapy uses muscle testing, breath work & acupressure meridian points to release unhelpful energy or emotions which are stored in the body. You don't need to tell your therapist what is going on for you in order for this treatment to work.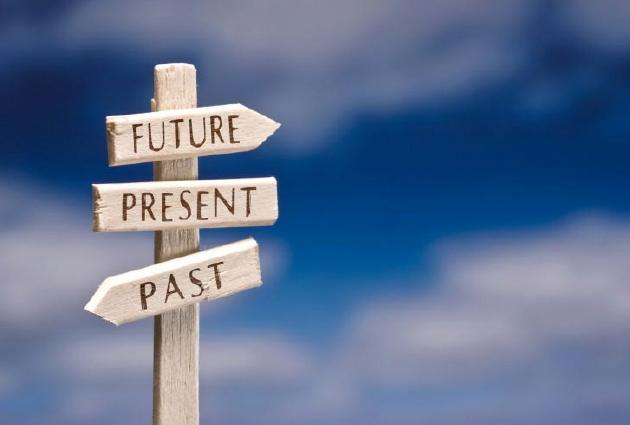 Over a 60 minute timeframe, your timeline therapist will help you access a relaxed and comfortable state to access powerful processes and techniques to facilitate personal change and growth by helping you to eliminate painful emotions attached to memories or events in the past. Timeline Therapy also focuses on what we can learn from those events and use what we learn as a resource for the future.
Angelic Reiki is a powerful yet gentle, hands-on healing modality working with high vibrational energies and Intelligent 'Beings of Light' to help release physical, ancestral, emotional and karmic imbalances across all times and incarnations. You can receive past life healing, inner child healing or more general healing dependant on what you and your practitioner decide is right for your session.